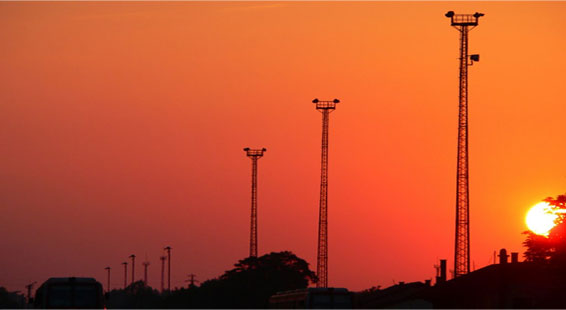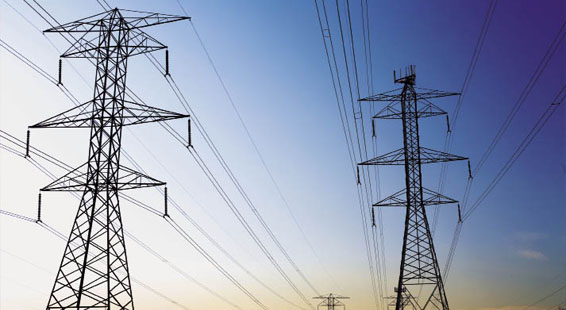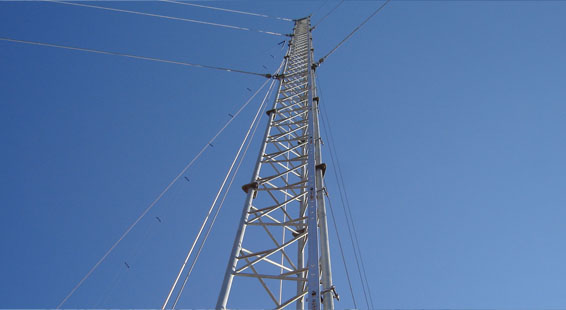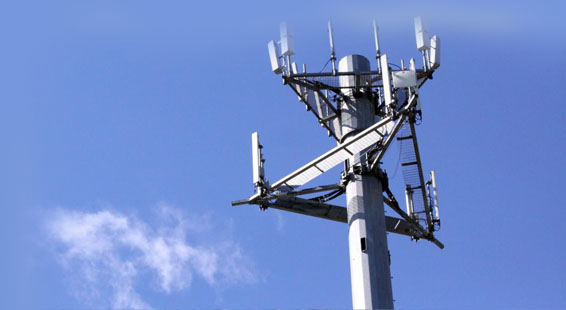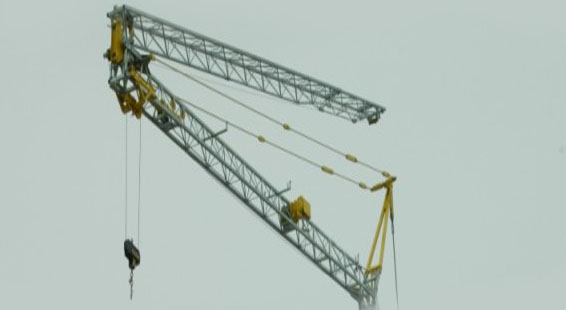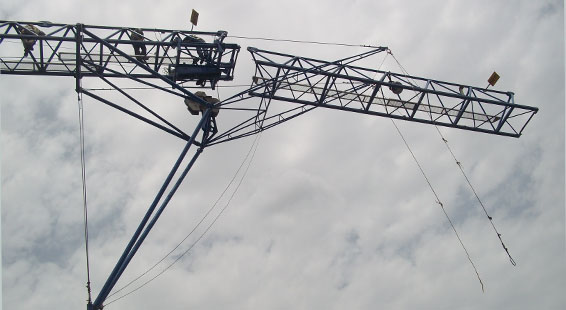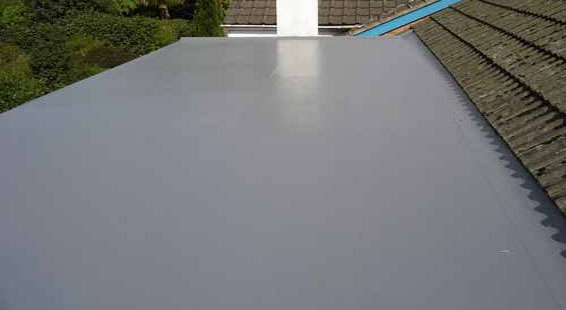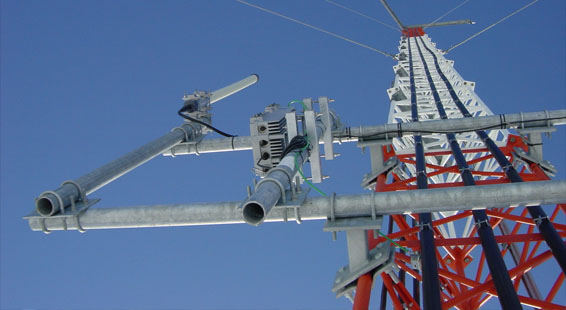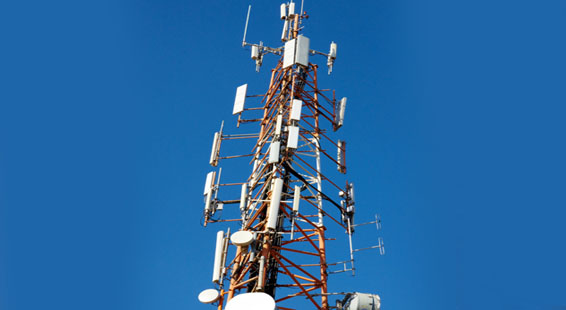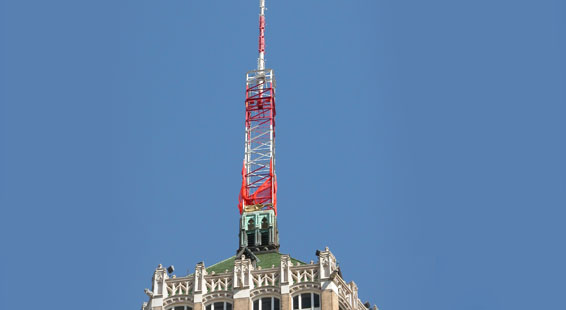 Services:
| | |
| --- | --- |
| Guyed Masts rest on a base insulator and are supported with guy ropes. The Guy ropes under tension exhibit non-linear characteristics. The mast is a radiating element and therefore the insulators are introduced in the guy ropes to reduce loss of energy. The mast rests on a base insulator and is free to rotate. Erection of the Medium Wave structure in true vertical position without twist is a challenging job. | |
| | |
| --- | --- |
| Telescoping, lightweight, aluminum towers, up to 100 ft., fixed to all aluminum shelters mounted on heavy duty galvanized trailers to produce portable tower units. Our Sheltered Trailer Tower models are ideal for mobile command centers, remote base stations, emergency temporary communications, incident command posts, Cell-on-Wheels (COW), Mobile Tower Units (MTU), and Numerous other functions. Our units are simple to deploy and extremely durable. | |
We manufacture tower structures of various types for telecom/wireless applications. Our in house teams of highly qualified designers use state of the art structural design software to provide optimal solutions to customers for their antenna mounting structure requirements. We have successfully designed, manufactured and supplied towers from 9 m to 100 m for telecom applications.
At Aster we manufacture and supply galvanized towers of tubular and Angular designs for an array of customers in Telecommunication. We provide both Ground Based towers (GBT) and Roof Top towers (RTT).
We are the leading Services Provider of Transmission Towers which are made up of quality galvanized steel. These towers are widely used for electric power transmission. Our experts are designing the towers as per the requirements of clients. We are offering towers at competitive prices which support sturdy construction, high performance and durability. We do EPC jobs & Turnkey projects in domestic region.
• High voltage transmission towers
• Substation towers / Structures
• Grid towers
• Durable high performance
Our Clients